Roofing Systems
Bonitz installs TPO (thermoplastic polyolefin), PVC (polyvinyl chloride) roofing systems and Standing Seam Metal Roof and is a certified applicator for Sarnafil/Sika, Carlisle and Fibertite.
Single Ply roofing materials are generally referred to as elastomeric (EPDM) or thermoplastic systems. Thermoplastic materials are typically reinforced plastic polymers readily formed or changed in shape upon the application of heat. Seams are welded together using hot air equipment.
Bonitz is one of a select group of contractors designated as an elite installer by Sika Sarnafil. This designation recognizes Bonitz's commitment to high quality roofing installations.
---
Commercial New Roof Construction
Serving General Contractors and Self Performing Organizations, Bonitz Roofing Division has provided commercial new roof construction for over 60 years. Our staff has over 100 years of combined roofing experience.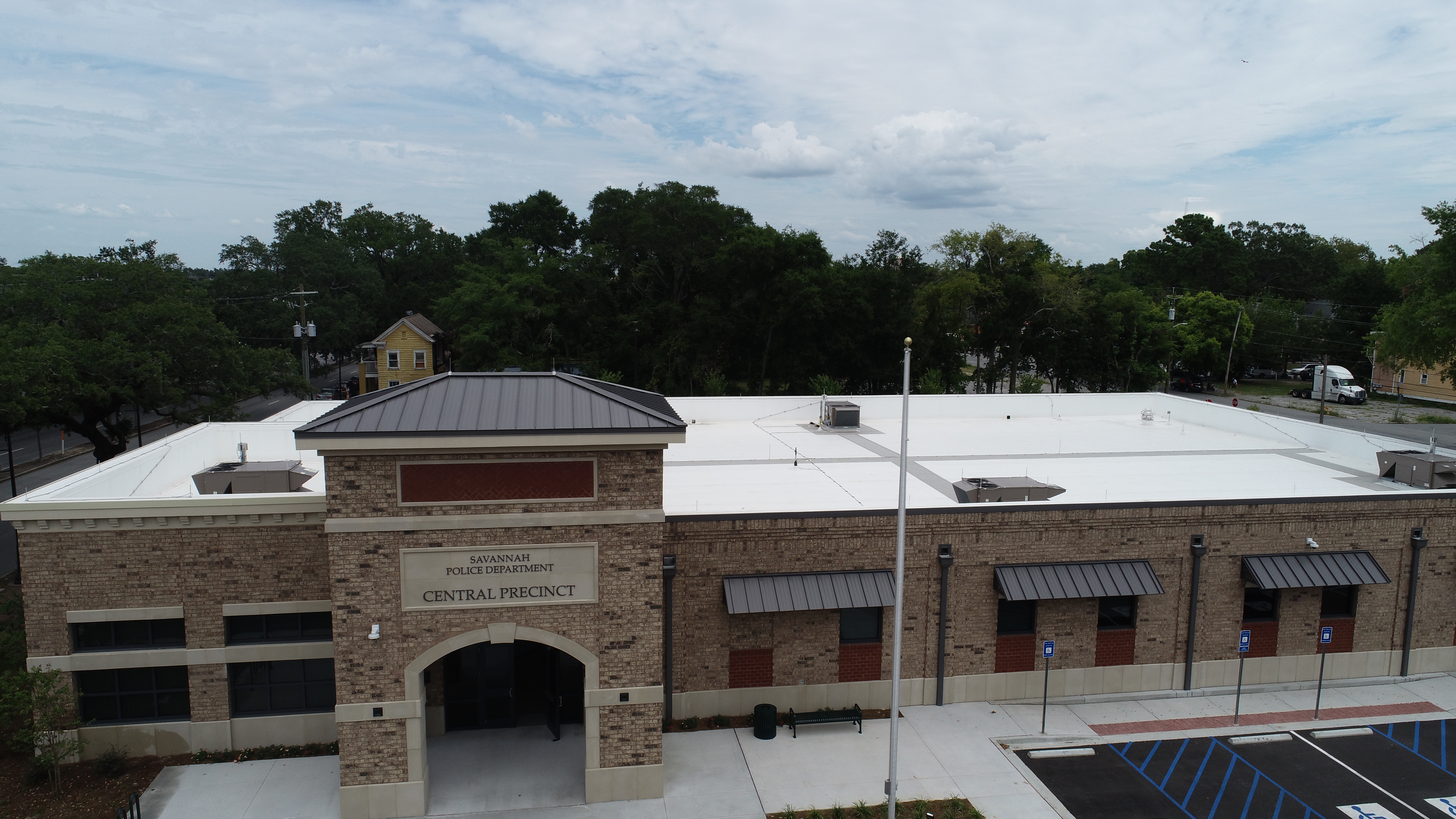 Replacement
Every roof has a life cycle and at some point becomes beyond repair. When that time comes, Bonitz will design a solution that fits your objectives, budget, energy concerns and sustainability considerations. Bonitz understands the complexities of providing the absolute best in industry commercial roofing installations, while ensuring minimal to no impact on your daily operations. Our customers receive a comprehensive assessment and an existing condition report including photographs and video of their roof.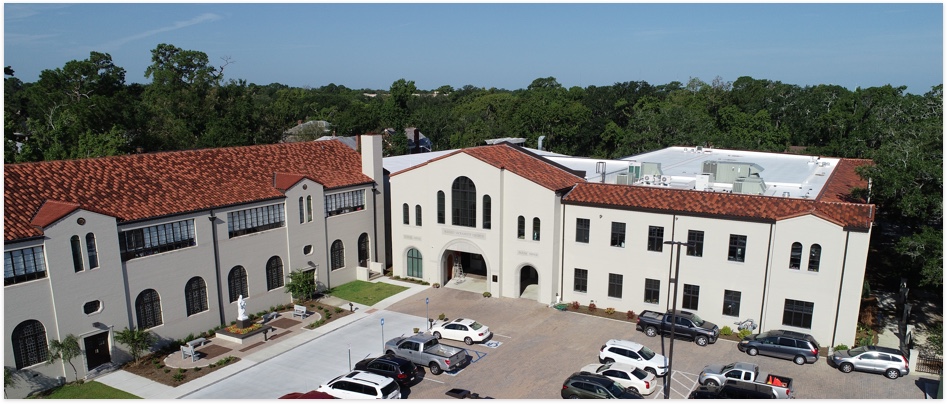 Repairs and Maintenance
We are fully staffed with a knowledgeable and dedicated service management team along with skilled service crews that are dedicated to maintenance and prevention on every type of building you might have in your portfolio. Our service management staff offers free roof evaluations and will work with you for the best possible solution for your individual needs.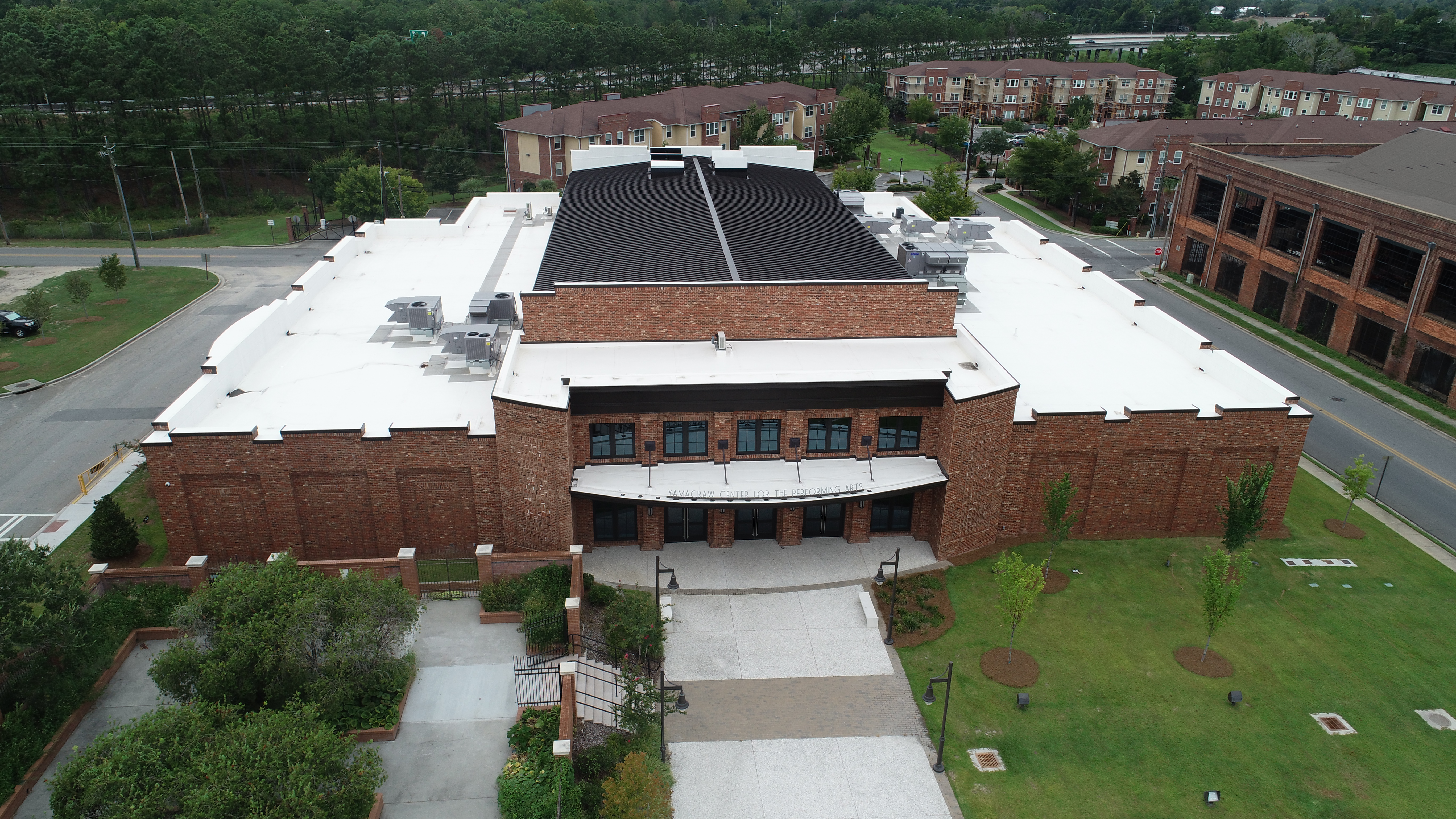 Let's Connect
Send us your query and we will reply to you shortly.
---
Find us
PO Box 22398, Savannah, GA 31403.