History
Our founder Tom Coleman established Southern States Products Company in 1954. In 1962 Southern States Products Co. merged with Bonitz Insulation Company. In 1989, Mr. Coleman purchased 100% of the stock of Bonitz Insulation Company and formed Bonitz of Georgia.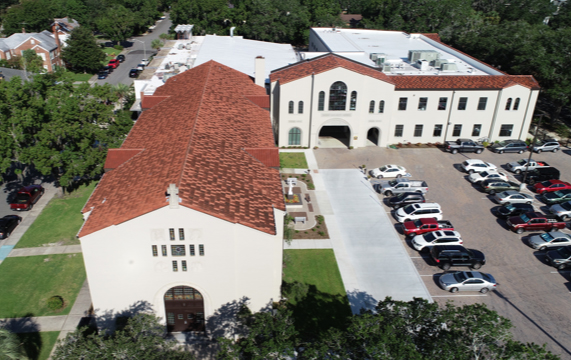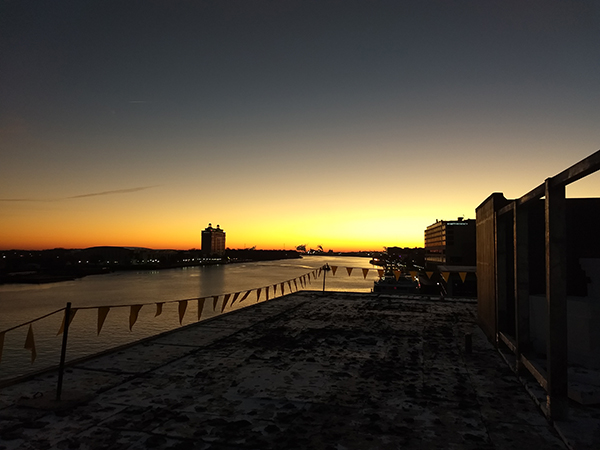 About Us
Family owned and operated since 1954 Bonitz of Georgia has been committed to providing superior services and products to our customers. Bonitz of Georgia provides commercial Roofing, Roof Decking Systems, Engineered Fills, Metal Stud Framing, Drywall, and Acoustical Ceiling services. In addition to being one of the best managed and most competitive subcontractors in the Southeast, Bonitz is one of only a select few subcontractors who can provide true one stop shopping for multiple scopes of work. We have provided these services for over 60 years for projects of all shapes and sizes including but not limited to schools, office buildings, hospitals and warehouses.
Roof Deck Systems
Bonitz provides Light Weight Insulating Concrete Roof Decks, Tectum Acoustical Roof Deck Panels, Metal Decking, Loadmaster Roof Deck Systems and Engineered Fills.
Interior Finishes
Bonitz is a leader in metal stud framing, acoustical and specialty ceilings, and drywall installation. With more than 60 years combined experience in the industry we have been serving some of the area's largest commercial contractors.
Roofing
Bonitz installs TPO (thermoplastic polyolefin) and PVC (polyvinyl chloride) roofing systems and is a certified applicator for Sarnafil/Sika, Carlisle, Firestone and Fibertite.
Service Area
PO Box 22398, Savannah, GA 31403.
Bonitz is a proud member of the following organizations:






Find us
PO Box 22398, Savannah, GA 31403.