Stud Framing and Drywall
Bonitz is a leader in metal stud framing and drywall installation. With more than 60 years combined experience in the industry we have been serving some of the area's largest commercial contractors. We provide high-quality interior and exterior framing, drywall installation, acoustical & specialty ceilings, acoustical sound panels and demountable wall systems. Our high standards and commitment to excellence ensure a successful outcome for our clients in each and every project.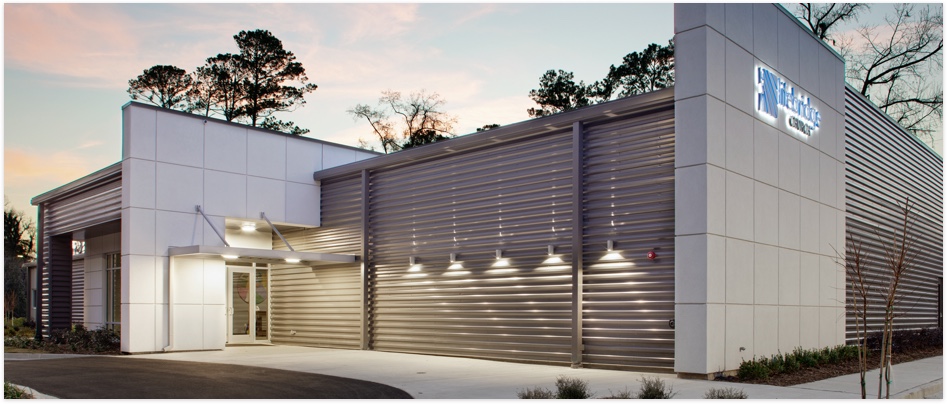 Acoustical Ceilings
Acoustical Ceiling Tiling (ACT) is critical to the aesthetics and versatility of the project. ACT aids in reducing noise from HVAC systems and conceals electrical wires and networking cables from view. Our experienced Project Managers and suppliers can create and provide the appropriate atmosphere for each project.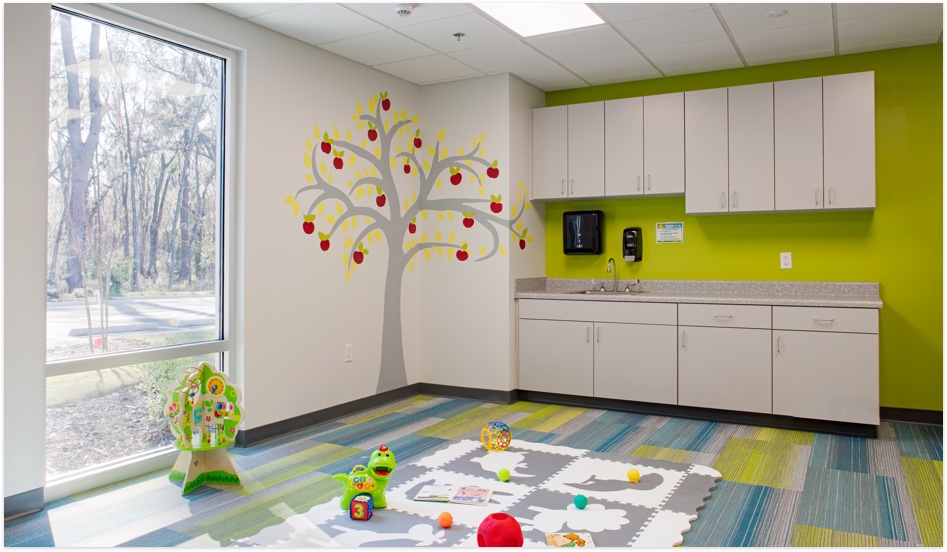 Demountable walls
Demountable walls provide faster construction and installation times, increased acoustic and visual privacy, modular flexibility for reuse and reconfiguration even after the project is complete, and Increased sustainability while creating a functional interior office space.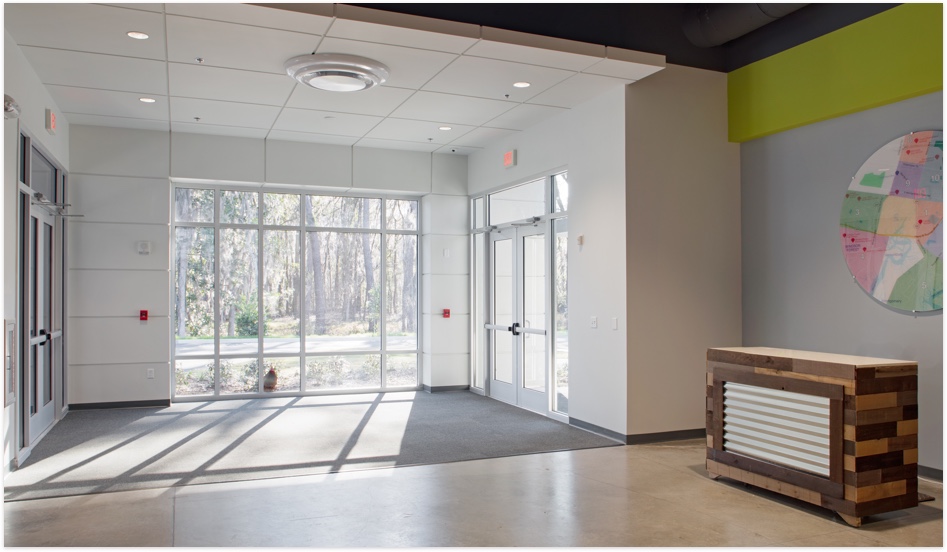 Let's Connect
Send us your query and we will reply to you shortly.
---
Find us
PO Box 22398, Savannah, GA 31403.